Hey guys and gals! This here thread is for talk and pics about and of all the groovy stuff that we've made! Feel free to post any and all your arts and crafts projects, home improvements using reused materials, or wood working stuff, maybe a welding project? If it seems like it should be here it should!
I'll start with this fairy house in progress. Not totally finished yet..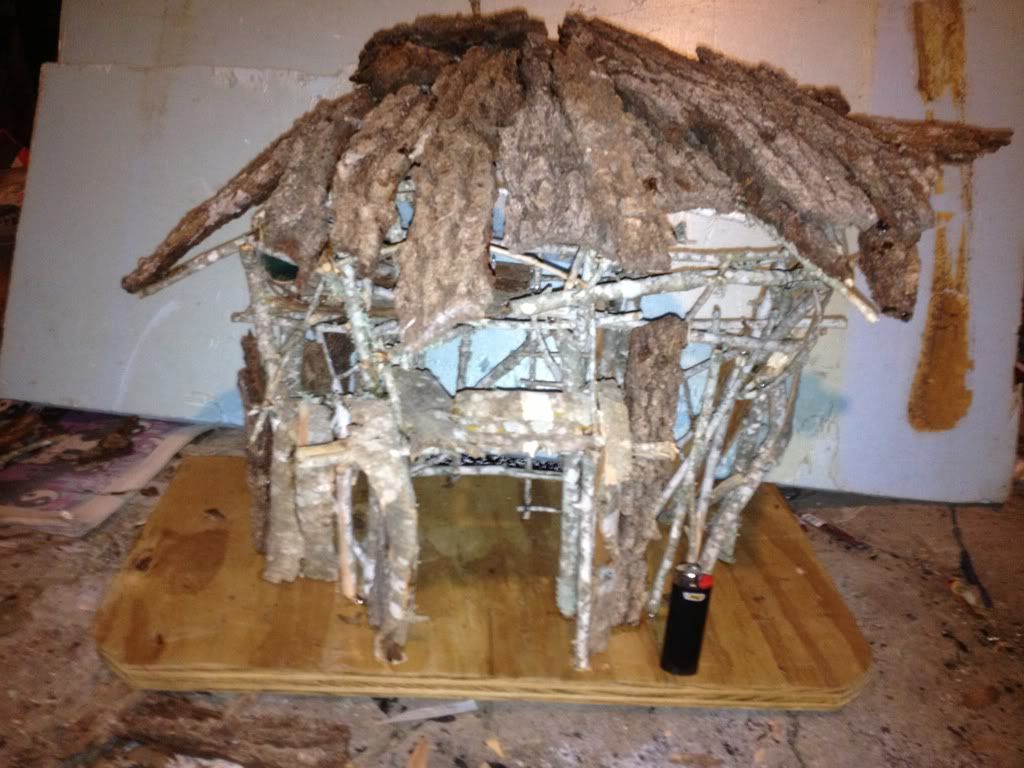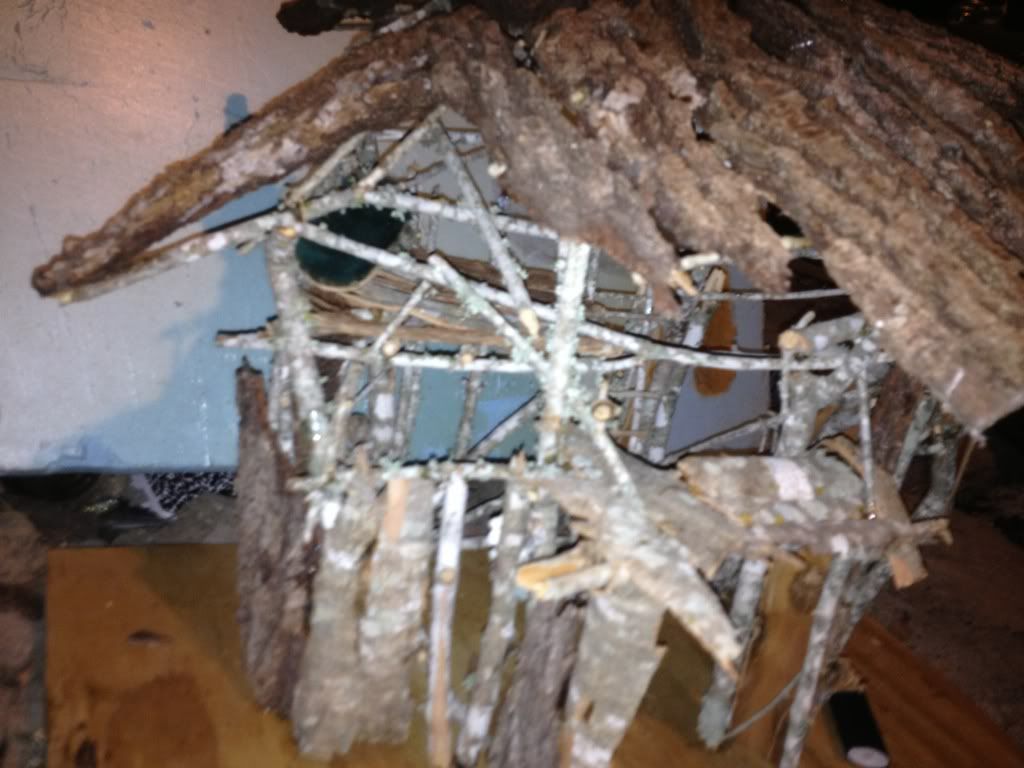 Who's next? Whatcha got?!